WE ARE FOCUSED ON WHAT'S RIGHT FOR YOU!
ValEquity is a high-end, construction and home remodeling company. We have many skill sets to handle most any remodel or construction task presented to us. However, we have become specialists in several key areas that will not only elevate the luxury and often increase the overall value of your home. But also, create a space of your dreams.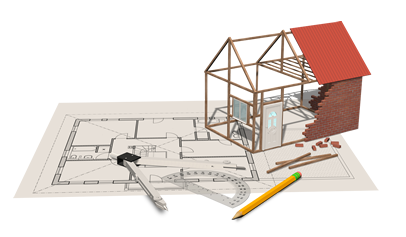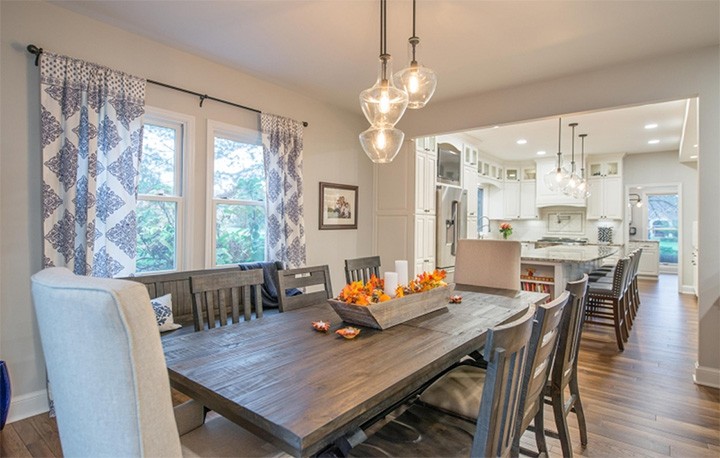 Kitchen Remodeling
Are you thinking of a kitchen remodel but do not know where to start? The ValEquity team can help you mold your ideas and develop a clearer vision, specific to your needs.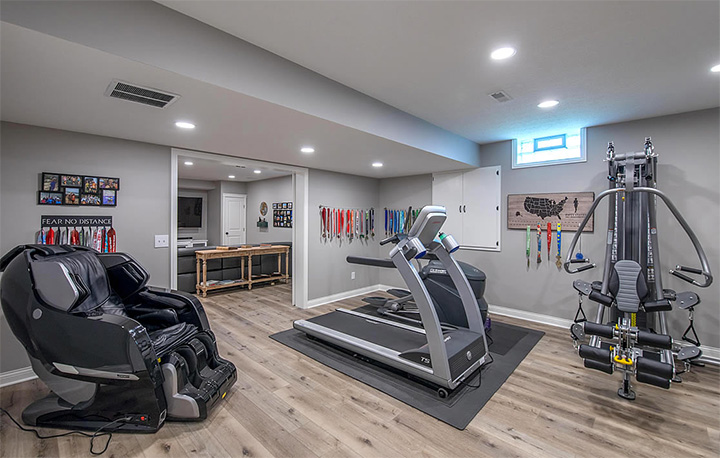 Basement Remodeling
Whether you have kids that have outgrown their toys or you're planning to move a relative into your home, basements sometimes need to change or adapt based on your needs.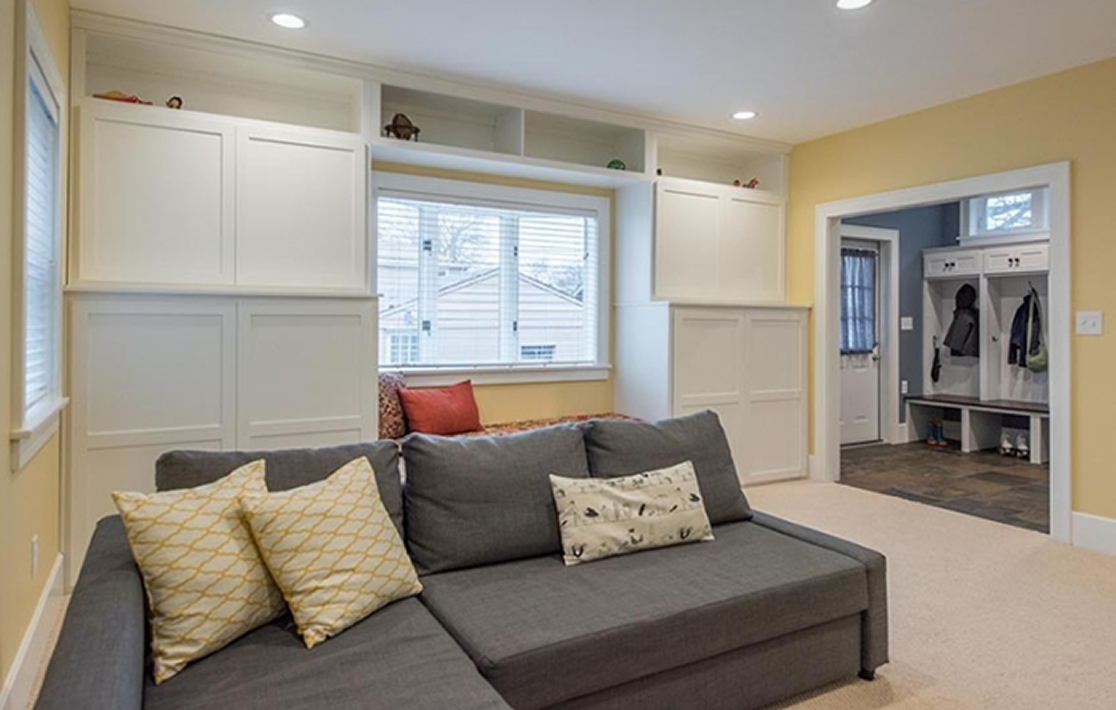 Home Additions
Many homeowners choose to go with a home addition. This will create more space or just a special area that can be enjoyed by friends and family, for a variety of occassions.