What to Look Out For with Contractors
ValEquity has completed several "Things You Should Know" articles, each revolving around different topics to help you in your decision making. We simply want to help you avoid common mistakes when taking on a home remodeling project. In this article we cover tips on what to look out for with contractors.

Many times, people begin their construction process by requesting quotes from a bunch of different contractors. While we do tell our clients to get multiple bids, it is important to compare apples to apples and find the best fit for you, and your home.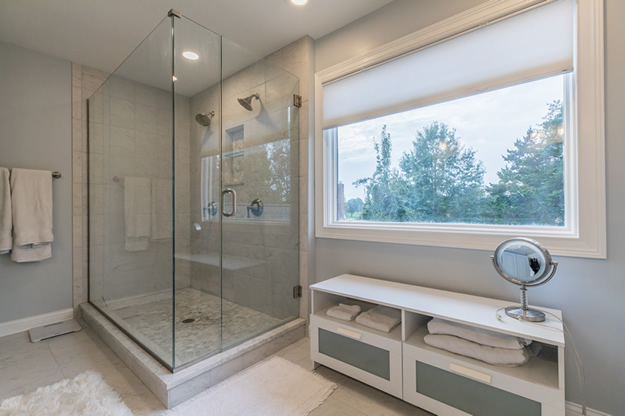 Things to Look Out For

1. License
Make sure the contractor is licensed!

2. Insurance
The contractor should have an additional liability insurance policy. This is just in case any workers get hurt at your home while on the job. The additional insurance certificate is submitted to the city when permits are applied for.

3. Beware of Mechanics Lien Laws
If you don't pay the contractor, a lien can be filed against your home. And, if the contractor can't pay the sub-contractors, then the sub-contractors can also file a lien against your property.

4. References
Ask for references! It is a good sign when the contractor invites you to see their completed projects and even talk with past clients.

5. Getting an Estimate
Have your contractor describe in detail the scope of work on the project. From visiting the job site, the contractor should have a solid idea of what it's going to take to achieve what you're desired outcome.

6. Ethics
Don't under value the importance of a contractors' ethics. A professional will put his clients' interests as a top priority. Hiring an honest contractor is always less expensive than hiring a dishonest one. Be wary of an initially low price. An unethical contractor will hit you with subliminal costs that were not reflected in their original estimate.

7. Communication
During your initial meeting with the contractor, an important personality trait to consider is how he/she communicates with you. Ask yourself...
Is this someone I can work with?
Do I understand what the plan is?
Does he understand what my needs and wants are?

Many times it pays to hire a contractor that comes in at a higher price if their communication with you is better. Better communication = a better end result.
8. Payment Schedule
Request that the contractor set up a payment schedule that fairly coincides with phases in completion schedule. You want to release funds as the progression of work occurs. A fair payment protocol should be negotiated with the contractor ahead of time.
Special consideration should be given such as purchasing; cabinets and other large ticket items. For big purchases you can negotiate to release more so your contractor can buy them.
ValEquity
is available to discuss everything you need to know, and remember, about your home remodeling project. Reach out to us today for a
FREE
consult.